Arcades, Ticket & Prize Games
Come play some games here at Big Z's!
Our game selection includes Skee-ball, Dizzy Chicken, Big Bass Reel, Plinko, Terminator Salvation, a wide variety of racing games, hoops for the younger kids, and so much more!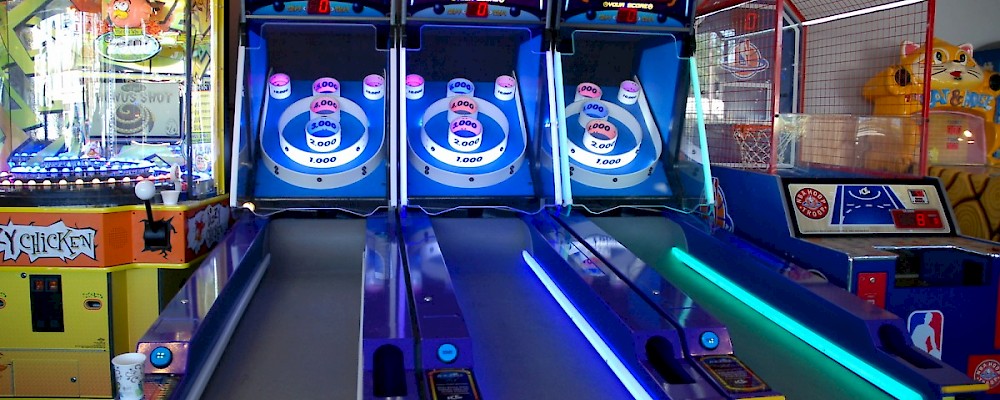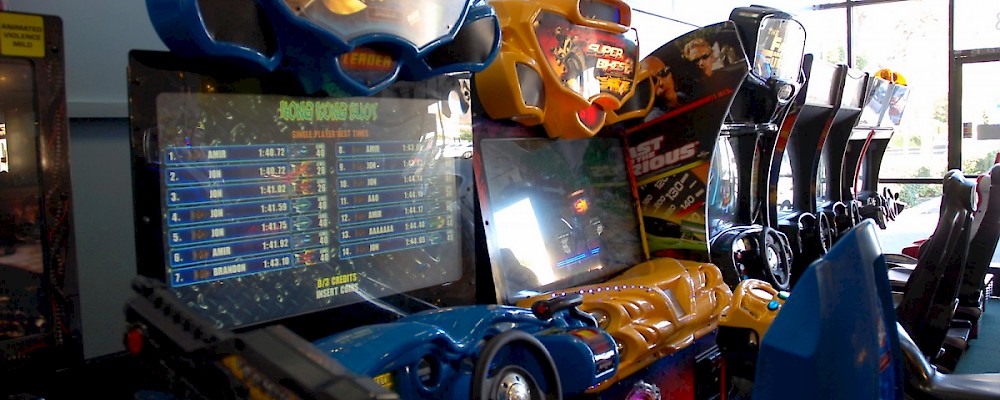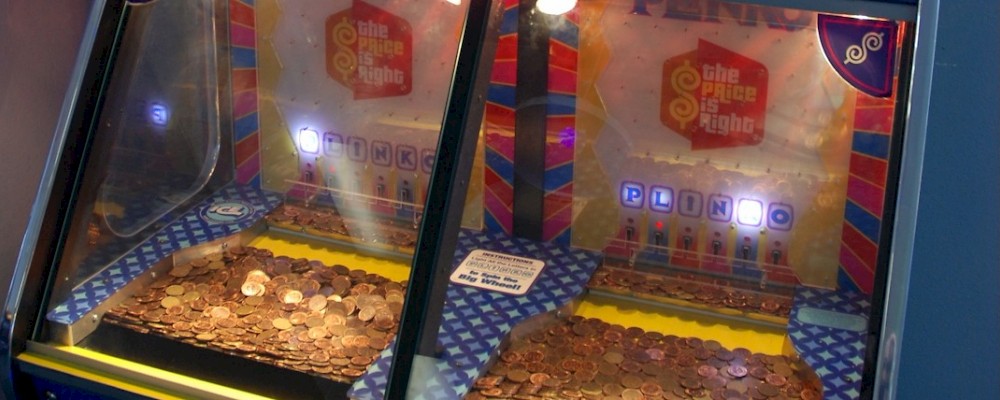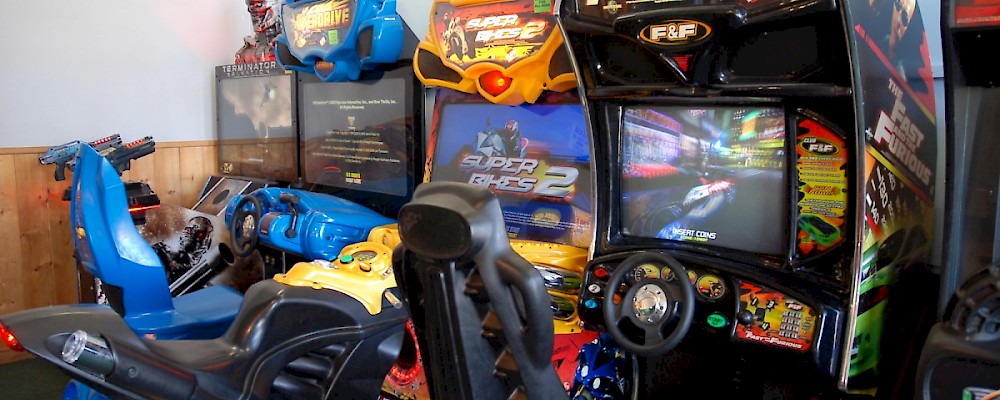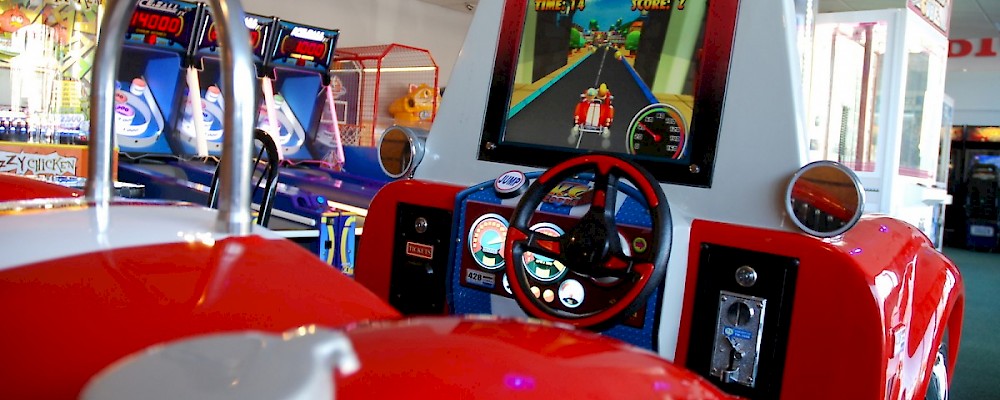 Exciting and Unique Prizes!
Save up your Big Z's arcade tickets and trade them in for cool prizes of all sizes at our redemption counter!
Planning a Birthday Party?
Increase the fun with a visit to the Big Z's arcade! Extra arcade tokens for your guests can be added to any of our party packages. Click here to learn more about having your party at Big Z's!